Archi's Jottings
Week Ending 6/10/19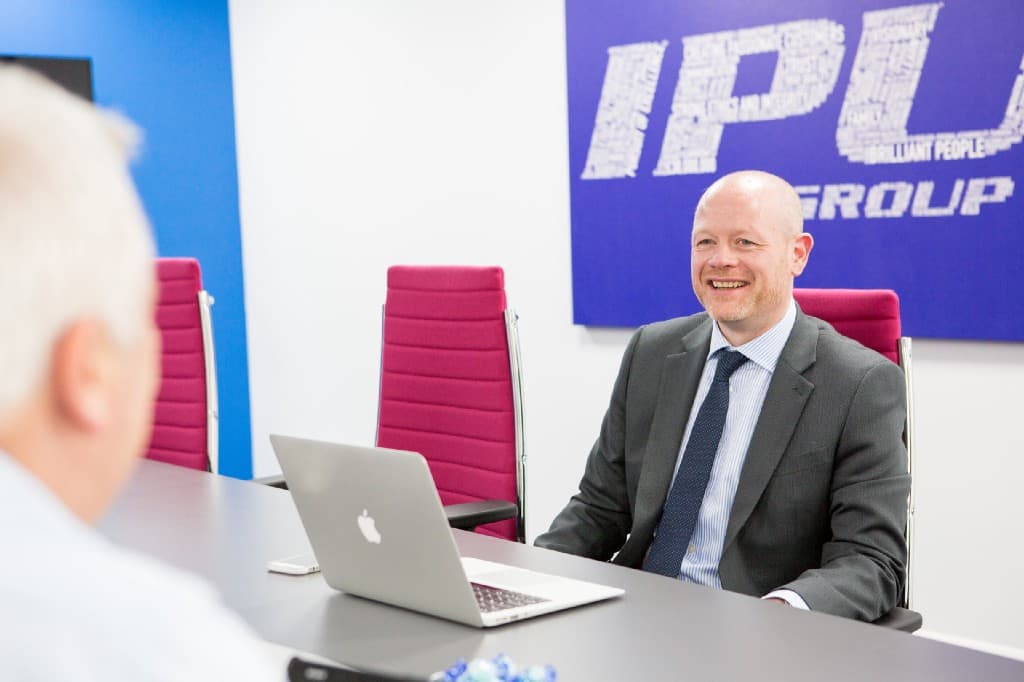 What we worked on
This week provided an amazing example of the breadth of projects we get involved with, and we hope, bring our particular Crawford touch to.
Team Event — Getting to know your colleagues better
IPU Group, have engaged Crawford to help with a major restructuring of their business, a result of the realisation of strategy; shifting focus from the distribution of OEM products to their own engineered and manufactured solutions.
As part of the programme of change, some time away from the office to help build new connections and deepen relationships within the business was planned, under the banner of 'corporate away-day', we hope we removed the corporate from the title and designed something special for the team.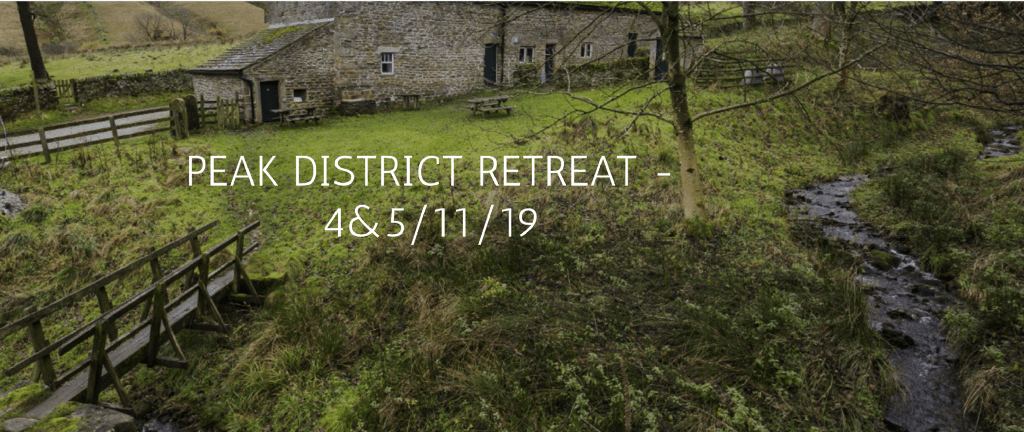 Keeping to IPU's aims of informal, low-key, team and communication focused Crawford put together a two-day Peak District retreat. Placing a gentle focus on high performing teams, and winning mindsets. While enjoying the shared endeavour of challenging winter walk and beauty of the Hope Valley, all based from a spectacular National Trust property.
Sales Process Optimisation
DB Automotive, who offer busy professionals a bespoke car sourcing and financing service, have exploded over the past twenty-four months from a founder working from Costa Coffee to a £10M pound organisation trading from presitgous premises in Leeds.
The fast-paced growth has brought to life the idiom that starting a company is like jumping off a cliff and assembling a plane on the way down.
Crawford have worked with Founder Danny Bond from his first stages of growth and will over the next few months be adding that extra horsepower needed to optimise the sales and sales management processes, alongside Crawford's Coaching, Strategy and Non-exec role at DB Automotive.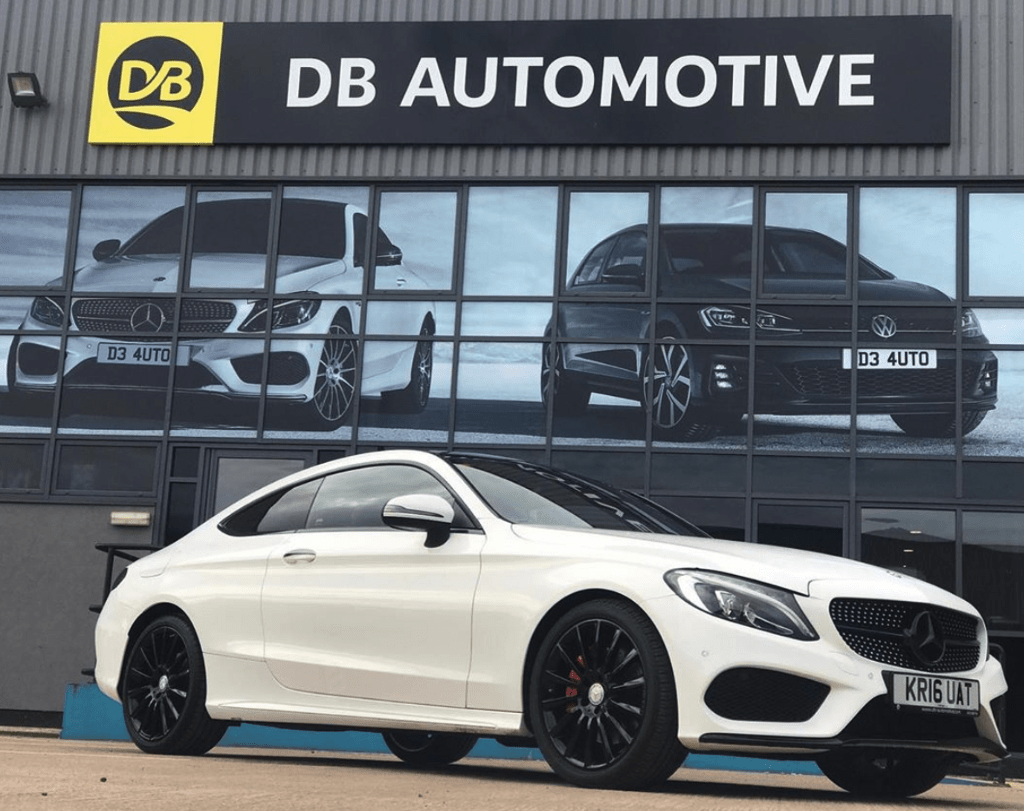 What I'm reading
The Four — The Hidden DNA of Amazon, Apple, Facebook and Google.
Audiobooks & Original Audio Shows - Get More from Audible
For the Record — David Cameron.
Audiobooks & Original Audio Shows - Get More from Audible
At play
Favourite recent run:
Morning Run - Archi Stewart's 9.9 mi run
After a couple of speed-focused runs, it was lovely just to plod around pretty local trails, on the edge of Sherwood Forest. The weather after the recent extremes was just right, dry and around 10 degrees celsius. The result was slower than I planned or expected, I must have been enjoying the views too much.
Adventure
No adventures to report this week, boo!
So in place of an adventure completed, check out next year's big adventure:
400KM over 8-days through the Scottish Highlands from Fort William to Cape Wrath.
Cape Wrath Ultra - Scotland's Expedition Race
We'd love to hear
from you.
The values that guide Crawford
Knowledgeable
Prize curiosity, read, watch, learn but most of all ask, delight in the experience and knowledge of others.
Adventurous
Be daring, take risks, set audacious goals, travel to unusual places.
Generous
Generous with our time and resources, if we can help we do.
Resilient
Keep going, keep trying, get up quickly when we get knocked down, smile.
Courageous
Speak up, speak out, stretch our minds and bodies, inspire others to do the same.