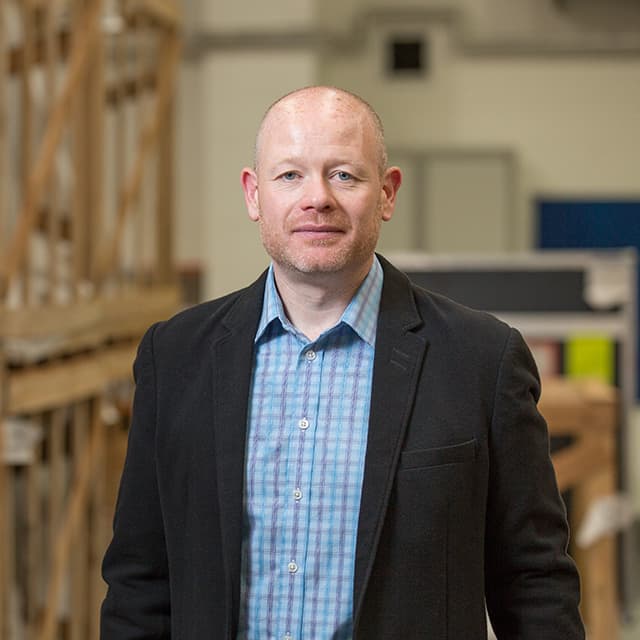 "I saw too many good companies fall short of their profit and growth potential, I formed Crawford Strategic to help."
Archi Stewart
Manage today and shape tomorrow with Crawford.
How we help ambitious business owners.
#CONSULTANCY       #COACHING       #STRATEGY       #NON-EXEC
We'd love to hear
from you.
The values that guide Crawford
Knowledgeable
Prize curiosity, read, watch, learn but most of all ask, delight in the experience and knowledge of others.
Adventurous
Be daring, take risks, set audacious goals, travel to unusual places.
Generous
Generous with our time and resources, if we can help we do.
Resilient
Keep going, keep trying, get up quickly when we get knocked down, smile.
Courageous
Speak up, speak out, stretch our minds and bodies, inspire others to do the same.